What are the benefits of a Joint Venture?
By: James Newland
Joint ventures and business partnerships of any size can benefit for using joint ventures to strengthen long-term relationships or to collaborate on short-term projects.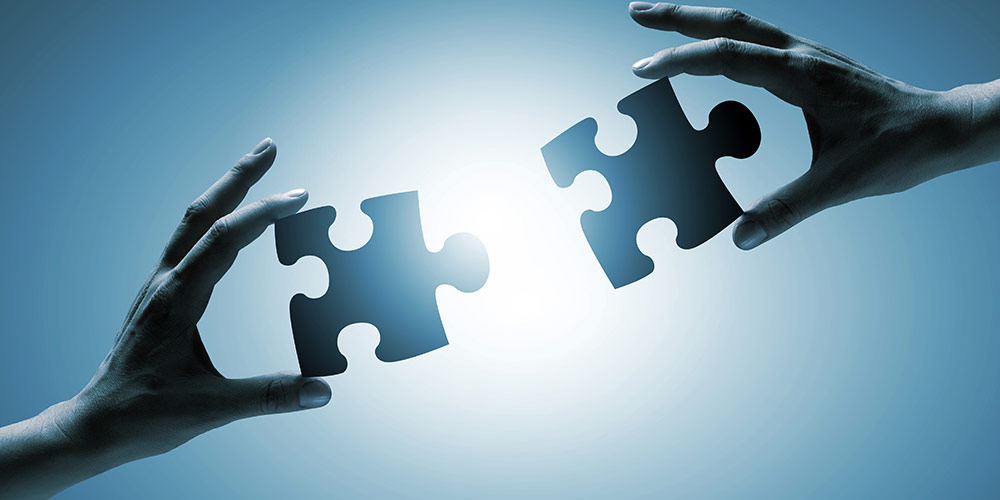 An equality joint venture can help your business grow quickly, increase productivity and generate greater profits. A successful joint venture can offer:
access to new markets and distribution networks
increased capacity
sharing of risks and costs with a partner
flexibility
access to greater resources, such as; specialised staff, technology and finance
Joint ventures often enable growth without having to borrow funds or look for outside investors. You may be able to use your joint venture partner's customer database to market your product, or offer your partner's services to your existing customers. Joint venture partners also benefit from being able to join forces in purchasing, research and development for properties.
For more information contact Mark Bond on 0121 3487830 or alternatively email: info@bigpropertyfinance.co.uk.