Bridging loan activities are on the rise
By: James Newland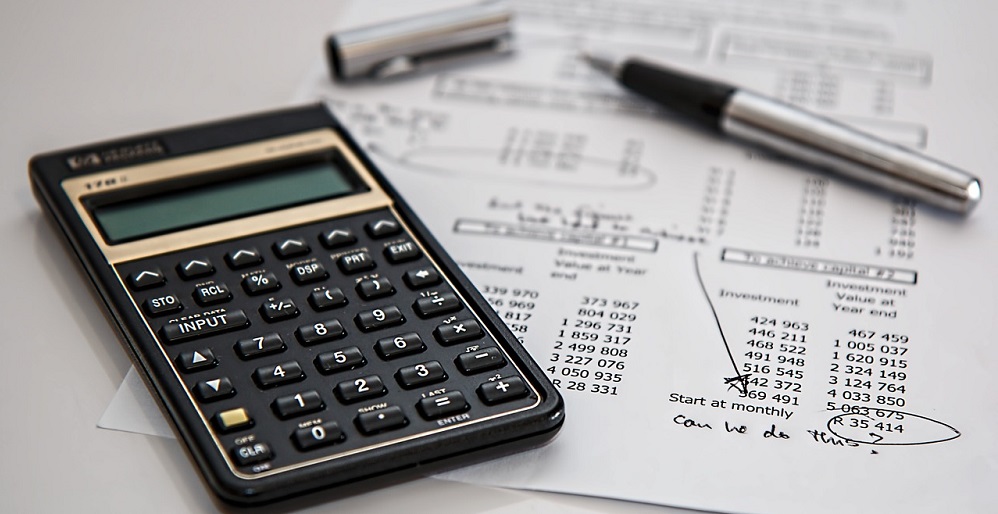 There have been a number of spikes within recent bridging loan activities as it isn't just professionals and business applicants expressing new interest. There has been a greater contingency of mainstream, consumer borrowers are coming forward to explore the benefits of intelligent financial solutions. When compared to mortgages, personal loans and the vast majority of financial products, bridging loans have the potential to be uniquely affordable, accessible, flexible and convenient.
Developers & investors have been using bridging loans for many years to take advantage of the market conditions or undervalued investment opportunities. Being able to purchase a property quickly offers numerous advantages to the purchaser such as negotiating the best price and beating competitors to a deal.
Bridging loans are used primarily for property related reasons and can be secured on most residential property or land in mainland UK (subject to location and validation). Contact BiG Property Finance today to get a fast quote for our best bridging loan rates.
Source: http://satprnews.com/2016/12/09/low-interest-rates-spark-huge-rise-in-bridging-loans-activity/