Buy-to-let demand in Q1 is excepted to fall according to Lenders
By: James Newland
Lenders have predicted that the buy-to-let finance will fall in the first quarter, which has proved to be the case so far as stated in The Bank of England's Credit Conditions Survey.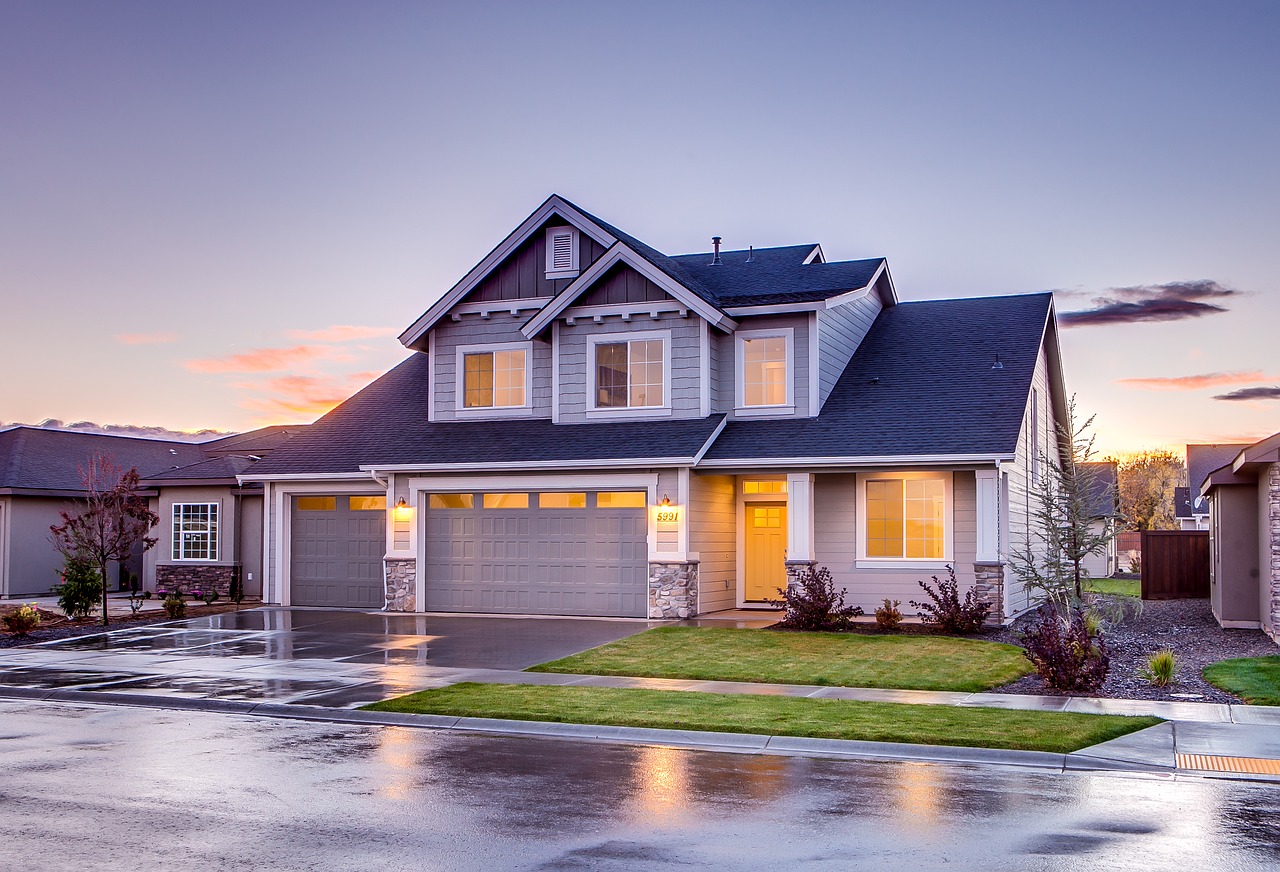 Mortgages have increased in the fourth quarter of 2016, with demand rising significantly for buy-to-let and remortgaging and slightly for residential. There was an obvious incentive for landlords to do business in the final quarter of 2016, which led to an increase in buy-to-let borrowing.
Majority of investors would have wanted to beat the Prudential Regulation Authorities tightening up on buy-to-let affordability checks, which came into force on 1st January 2017, as well as the forthcoming changes to income tax relief on finance costs.
Buy-to-let pricing has remained generally unchanged, this has therefore encouraged activity, particularly from landlords using limited companies as borrowers.
Lenders expect the availability of mortgage finance above 75% loan-to-value to bounce back slightly in the first quarter of the New Year after seeing a slight fall at the last quarter of 2016.
The Bank of England's Credit Conditions Survey showed that in 2016 there was a demand for buy-to-let borrowing which increased significantly despite the tax changes introduced in April 2017 and it is unlikely to show an increase in mortgage volumes, but we can expect to see a continued but slower upward trend over the next year.
Source: Bank of England and Mortgage Introducer