Even celebrities like Robbie Fowler are making £31 million on property investments
By: James Newland
Fowler has built a range of property investments which now have an estimated value of £31 million.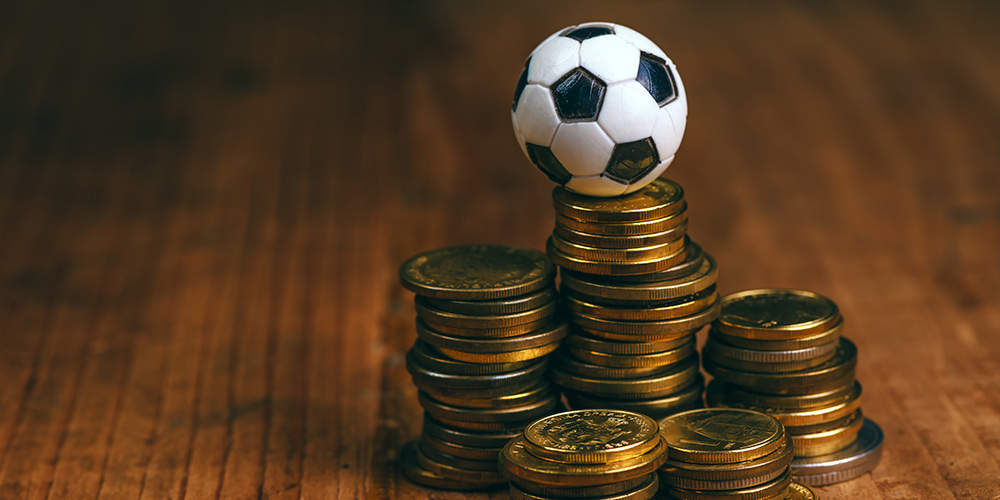 Whilst majority of those go straight for the luxury market, Fowler invested heavily in lower end property, prompting Man City fans to chant: 'We all live in a Robbie Fowler house'.
Wanting to pass on his success, the Liverpool Spice Boy set up the 'Robbie Fowler Property Academy', a course promising, just the very best property investment education.

Source: New Model Adviser