Demand for housing continues to rise across the UK
By: James Newland
With over 30% of London homes currently being sold for considerably less than their original asking prices, it's fair to say that 2017 hasn't started particularly well for homeowners looking to sell. That said, for many years it's been an unwritten rule that hardly anyone really expects to get their asking price- Marylebone estate agent, Kubie Gold Associates says, "There's almost always some haggling that goes on until a price is reached that works for both parties. It's time to really start thinking about what that means and be clearer on price from the outset."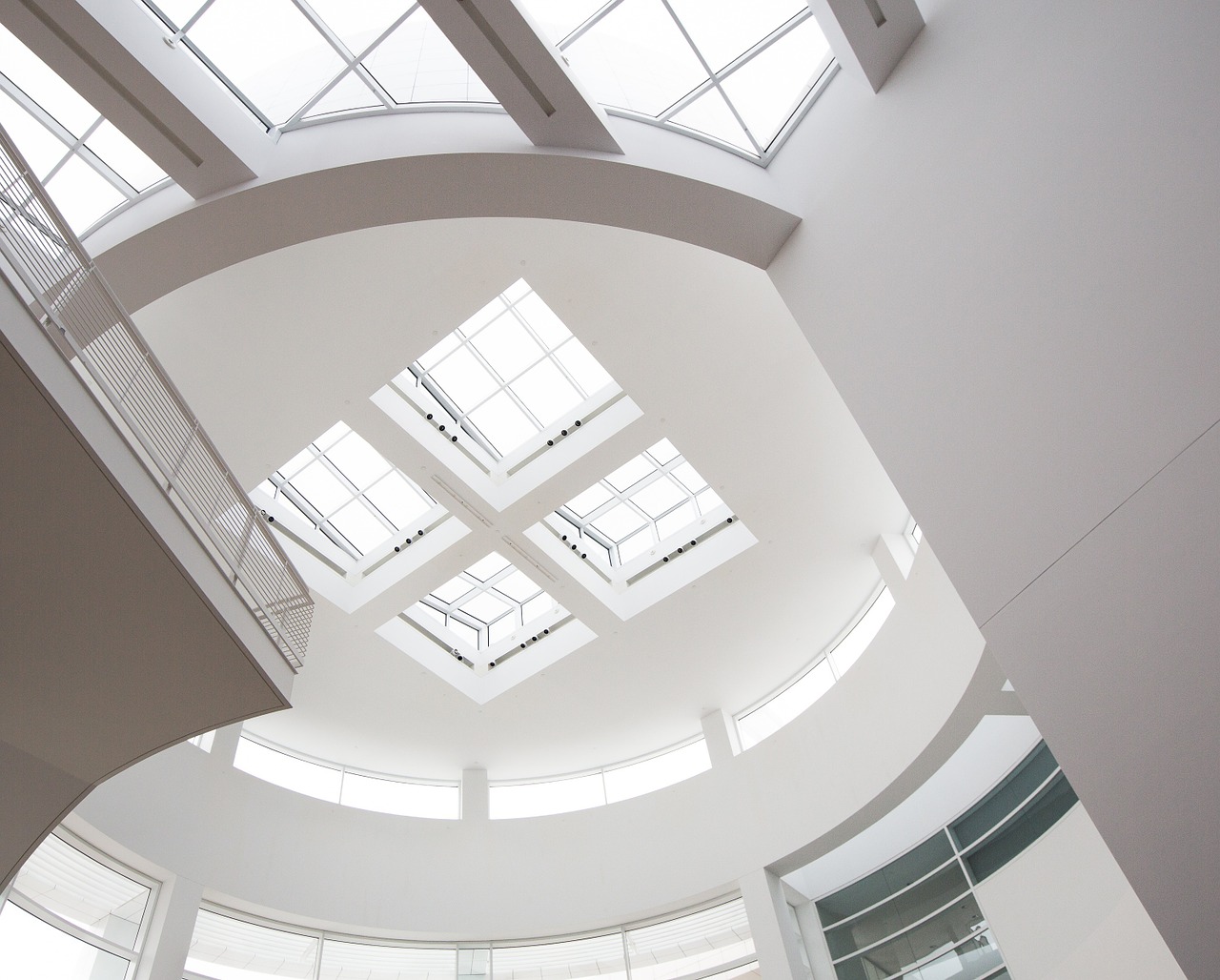 The suggestion from leading estate agents is that homeowners who are really serious about a quick sale should be realistic about what they expect to receive earlier on, to save time on all the to-ing and fro-ing that is so common in today's property market. The good news is that if your London property is on sale at what professionals consider to be a reasonable amount, you can expect to seal the deal within three months.
As ever, property prices in London vary hugely depending on area. According to Belgravia estate agent, Best Gapp, "The new transport infrastructure including Crossrail has been a significant boost to London's economy, particularly when it comes to house prices." Values in West London have been rapidly rising over the past few years, but it's reached the point now that they just can't go any higher. First time buyers are finding it impossible to get a foot on the ladder, with thousands of people being priced out of London altogether. It's clear that something has got to give.
Richmond has suffered the biggest blow when it comes to London property prices- almost 40% of sellers in the affluent riverside suburb have had to reduce their asking price. But, as Lawsons & Daughters is quick to point out, this doesn't mean that people are no longer interested in living in Richmond on Thames. "Richmond is undoubtedly one of the most sought after areas in London and probably always will be. The issue is that a lot of sellers have been trying to charge as much as they can possibly squeeze out of buyers, and this just isn't an option anymore. If the asking price is more realistic, your home is much more likely to sell fast."
Hounslow is a borough which has experienced a fair bit of regeneration over recent years, moving from one of London's least popular areas to one that has been in high demand from new buyers. Unfortunately the much discussed new runway at Heathrow has really put a spanner in the works for local homeowners, with the associated noise pollution and traffic sending Hounslow back down the list.
Some are debating whether London sellers have been a little greedy over recent years, taking advantage of a growing economy and improved transport facilities in order to slap astronomical price tags on their houses. Whatever the reasons for the increase in property prices, we have certainly moved into more uncertain waters since the EU Referendum and election of the new President of the USA. As Eden Harper summarises, "We are in uncertain times and people are naturally cautious. A huge mortgage simply isn't an option for many buyers, so it's important that anyone looking to sell is realistic and reasonable when it comes to putting their property on the market."