An essential guide to buy-to-let
By: James Newland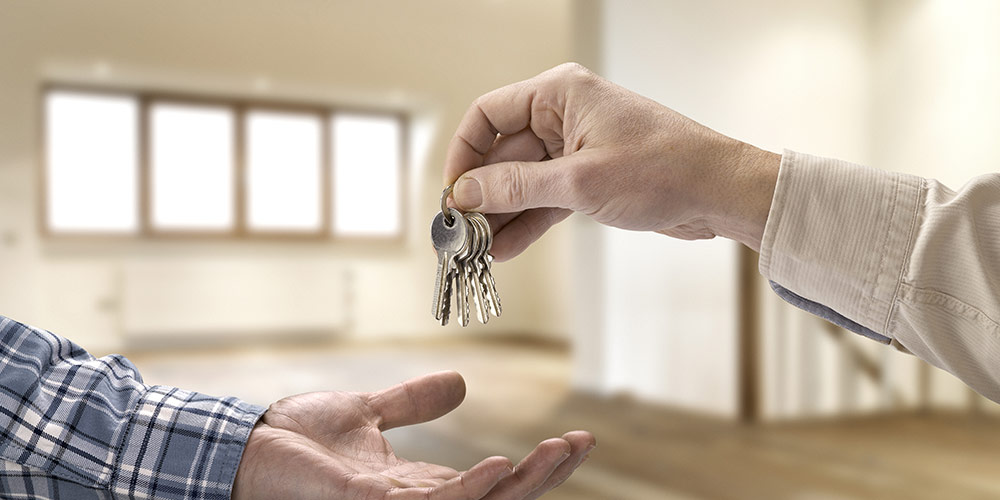 The UK buy-to-let market has grown quickly over the last 20 years with investors looking for long-term rental income streams. There has been a 
consistent demand for buy-to-let loans 
across the UK, causing there to be a 
shortage in the number of rental properties to purchase. However, there are a number of factors to consider:
1. What is buy-to-let finance?
Buy-to-let investors main aim is to find a property which can create rental income streams to not only to cover the cost of finance, but to also generate additional income to create capital growth appreciation for the future.

2. What can buy-to-let finance be used for?
Due to the demand in the property market of the amount of help-to-buy loans, there are now a variety of projects on offer, these include; houses in multiple occupation (HMO), flats above commercial premises, flat conversations and new build developments.

3. What are the benefits?
If a buy-to-let investment is planned and structured correctly, then the rental income will cover finance costs and any additional expenditure on the property.  Buy-to-let finance allows investors to build a long term rental income stream with the added possibility of capital growth opportunities in the future. Some things to be aware of, which were mentioned on the Property Forum website is that, there have been recent tax changes in the buy-to-let market with Stamp Duty Land Tax levy of 3% be to applied to all buy-to-let property purchases.
While no investment market is risk-free the buy-to-let market is often considered to offer more security than most by investors. The reason being is that in effect tenants are repaying the finance used to acquire the property and in the long term hopefully increasing the equity of the investor.
4. Finding the best buy-to-let loan?
Buy-to-let loan specialists such as BiG are able to source the market for the best deals available and have genuine expertise in this market. It is worth taking into account the specific details of each buy-to-let finance arrangement as there may be additional hidden charges such as exist fees. The Internet offers a number of comparison websites such as Money Supermarket to find the best loan deals and rates available. Whatever your specific financial situation there will likely be a buy-to-let finance specialist on hand to give you advice, assistance and find the right package for you. Simply fill in BiG's online web-form to ask questions directly to our financial experts today.