Why a House Price Fall Might Help the UK Economy
By: James Newland
It's no secret there are a number of countries where house prices have risen sharply and quickly over the past few years. The Organisation of Economic Cooperation and Development's (OECD) chief economist has recently warned that some of those economies could soon see property prices falls replacing rises. And that's something that could introduce a period of financial turbulence into those economies.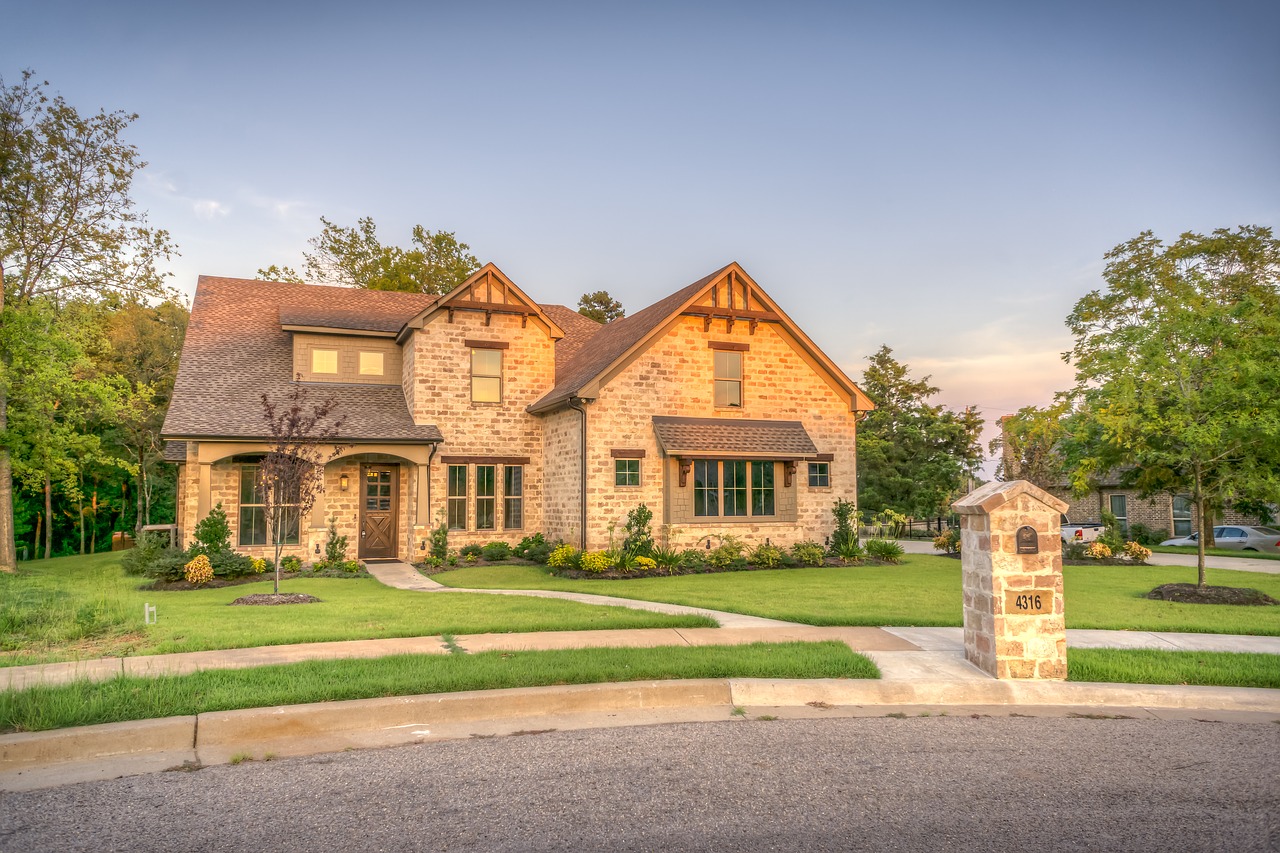 The countries named by the OECD that could be in trouble include the UK, Sweden and Canada. Specifically, the OECD's chief economist Catherine Mann said currently, house prices in some economies aren't "consistent with a stable real estate market."
"It' no secret that property prices have risen by a lot in a number of countries," said Belgravia estate agent, Best Gapp. "But, when organisations like the OECD start warning of the potential for financial trouble because of it, it's time to start thinking about what that could mean for the UK."
In most instances, a fall in property prices tends to have a less than positive impact on an economy. That's because spending is closely linked to wealth and property values. When the value of property begins to fall, people feel poorer and spend less. But, there are some situations when a decline in property prices can benefit an economy, and that's something that could happen in the UK.
Provided the bulk of any house price falls that occur in the UK are experienced among properties owned by foreign investors, who don't live in the country, it could benefit the economy. Indeed, it could even give more Britons the opportunity to grab onto the first rung of the housing ladder.
"Expensive London properties aren't the homes a typical, everyday working Briton plans to buy," said Knightsbridge estate agent, Plaza Estates, a Central London Property management firm. "If it's Luxury London home prices that fall the most, with just a small decline in the average three-bedroom semi, then would-be British home-owners might have a better chance of buying their own home."
And, at the moment, there are signs that this is what's happening.
"We've already started to see some changes in real estate prices in the UK, [particularly in] the London market," said Ms Mann. "[What's] interesting in terms of the implications for the UK economy is who bears the burden – who bears the adjustment cost. If it's a non-resident, then lower house prices could actually be good for the UK."
Of course, property price movements in the Capital have a habit of rippling out across the regions. But, just as the rate of price increase doesn't always reach the heights experienced in London, there's a real possibility that any falls will be smaller too.
While this could lead to overseas investors thinking twice about what they're will to pay for a luxury London pad, it could put the rest of the UK's housing market in a better position. Existing home-owners would probably only feel a little more worse off, if the value of their home edges lower a percentage point or two. But, those who want to get onto the housing ladder should be more able to and will feel richer as they become the owner of a significant asset. And, when people enter the property market they tend to spend quite a lot of money on sprucing the place up and making it theirs.
"If UK house prices do fall further in 2017 but it's the prime and super prime market that bears the brunt of those falls, we'd expect to see more activity among first-time buyers and possibly even home movers if the value of larger properties edge lower too," said M&M Property, Newington Green estate agent. "That could provide a well-timed boost for the UK economy."
Written by Gurleen, at Property Divison