Why did House Prices Rise Outside of London in 2016?
By: James Newland
London house prices, and other cities, are well known for being a bit steep, even if price growth has stalled following the vote for Brexit. That means that many buyers must look outside of their preferred city and even in different parts of the UK completely, to buy the home they want. To give you an idea of which areas have proved popular, we're taking a look at the top ten UK suburbs where prices have risen the most.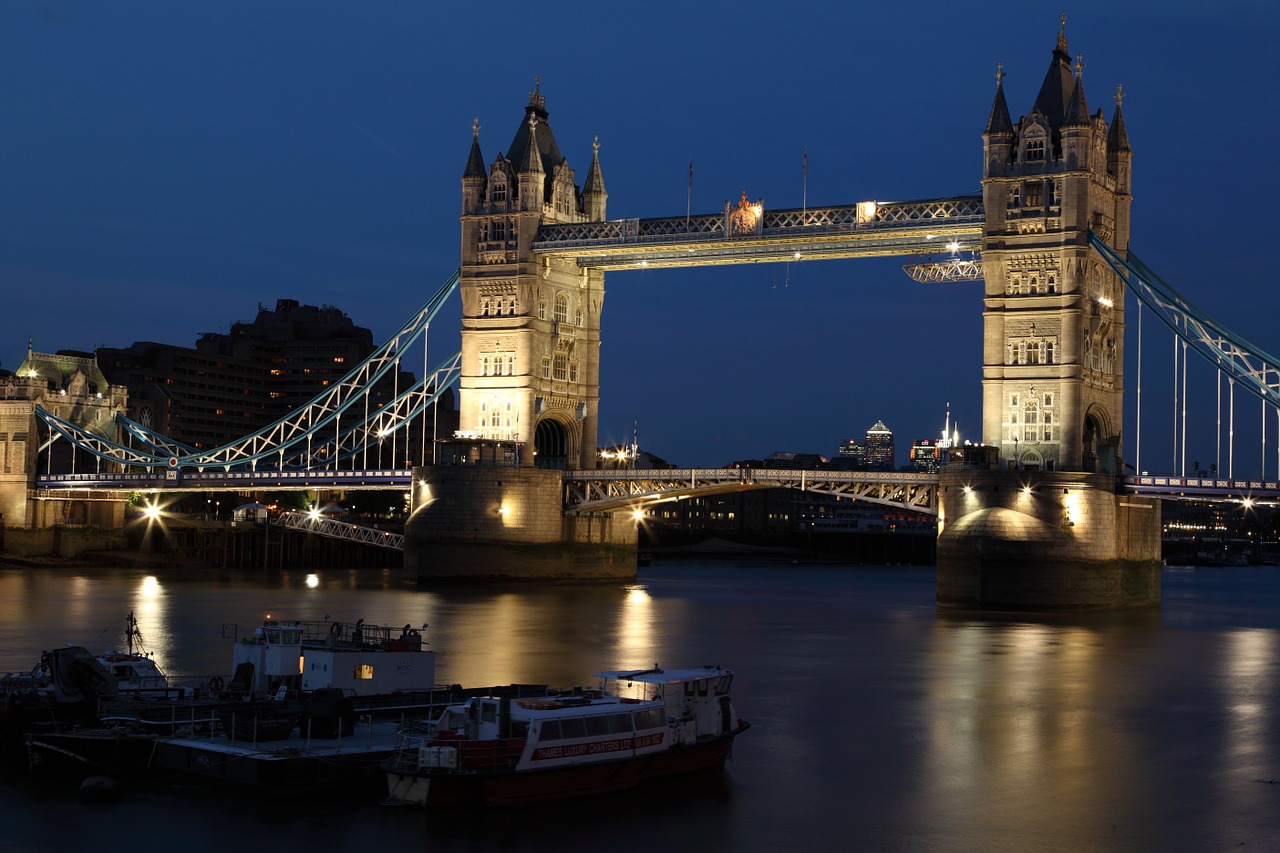 "London property prices are always being measured and reported on, so it's worthwhile taking the time to see what's happening in other parts of the country," said Central London estate agent LDG. "Sometimes it's obvious why an area has proven popular, and other times it can be a bit of an eye opener."
City Suburbs Prove Popular
Recent research from global property business Hamptons International, has shown the areas surrounding Cambridge, Manchester and Bristol have all performed strongly during 2016.
Homes in Cambourne and Hardwick, which is west of Cambridge, experienced the steepest price increase of 18.6%, which pushed the average price of a property there up to £373,090. That's a more affordable price than those in the centre of London or other southern cities and underscores that people are still keen on living near a thriving city with all the links and convenience they've become used to. Another suburb of Cambridge, Girton, was fourth on the list. Hamptons calculated that prices grew 16.1% to an average price of £803,173.
Manchester also had two suburbs in the top ten of 2016; Altrincham and Hale in second place and Cheadle in sixth. Prices rose 17.3% to an average of £439,629 in Altrincham and Hale while a 14.7% increase in Cheadle meant the average price paid for a home there, hit £273,554 at the end of 2016.
Another city where two of its surrounding suburbs made the 2016 top ten areas of house price growth outside London, was Bristol. Prices rose 14.7% to £468,896 in Westbury on Trym, while Portishead property prices grew 13.9% to an average of £319,336 over the course of 2016.
"It's clear to see there are plenty of city suburbs that are proving popular with homebuyers who want to remain close to their favourite city," said Assetgrove. "And, if you're willing to move away from London, you can find some affordable properties close to other, bustling cities."
Affordable City Suburbs
With Girton being the notable exception, the other nine in the Hamptons International top ten suburbs outside of London have an average property price of less than half a million pounds. While that may still seem expensive to some, when compared with London property prices, it generally isn't, particularly if you're buying a larger family home close to a city. And, many would-be home owners clearly agree as they're widening their search to incorporate affordability within reach of city life.
Buyers opting to move a little further out of the city to make a home purchase is also good for the regeneration of some areas and helps to improve the existing housing stock too. That's because when people buy a new home they tend to spend money on decoration and modernising it.
"Another interesting detail from this report is that buyers are very active all across the country as the three cities with two suburbs in the top ten are in different parts of the country, north, east and west," said Proskips. "That bodes well for the broader housing market and shows people are willing to make a purchase outside of London, even as the London market is slowing."
Written by Gurleen, at Property Divison