How to finance property development without a mortgage
By: James Newland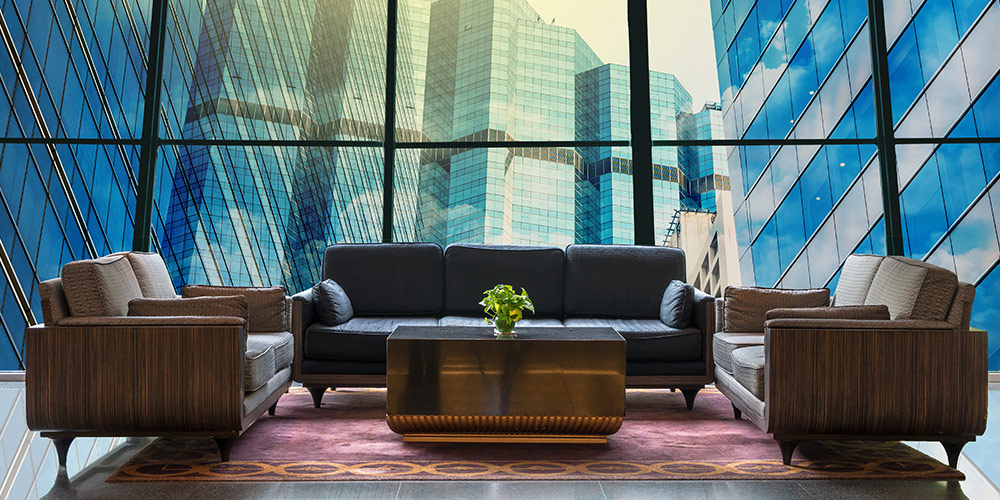 For many potential property investors, finance can be a real challenge to attain. Mortgages have seen a number of reductions in the loan to value ratio. However, there are a many ways in which you can invest in property without the need for a mortgage at all.
1. Have you considered a Joint Venture Partnership?

Joint ventures are becoming more popular as a means of raising funds for property investment.  For example, an appraisal is agreed with a fixed profit share to BiG Property Finance and the property is bought/transferred into an SPV Company that is 100% owned by BiG. It is imperative that you have an official legal document in place detailing the structure of the joint venture, for the role of each party to avoid any disagreements and protect any investment from both sides.
2. What are the benefits of development finance?
When development finance is planned and structured correctly, according to the Investment Property Forum, any applicable property investment should be able to create a capital return, greater than the cost of finance. This is where property development finance lenders can offer short, medium and long-term finance. In order to access this type of funding you will need to put together a detailed business plan, showing a clear path to profitability and highlighting income flows.
If you are currently liaising with a focused property development finance company such as BiG Property Finance, it is more than likely they will have a variety of flexible finance options available to suit your specific needs. For example, the lender may be able to offer short term loans to complete the development of a new property. At this point many properties may be eligible for mortgage finance which can replace the short term loans and leave additional finance for the future. This is just one example of how a flexible approach to development finance can assist you with getting your property portfolio off the ground without the initial need for a mortgage.
3. What risks could you encounter when investing in property?
There are always risks involved when investing in the property market, due to prices going up and down. You ought to rely on your own due diligence before investing.