Interest-Only Mortgages Making a Come-Back?
By: James Newland
Interest-only mortgages are becoming a more regular product on mainstream lenders' mortgage product lists, for the first time since they fell out of favour after the 2008 financial crisis.  But, while signs of their return are clear, some lenders remain cautious over their use.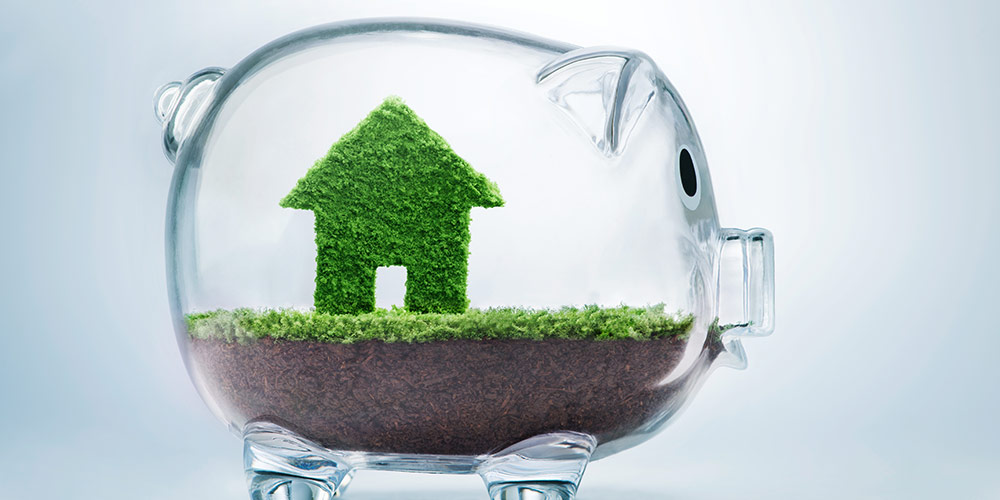 Prior to 2008, when most lenders introduced stricter lending criteria – both for mortgages and personal lending – interest-only mortgages were a pretty common product to use. In particular, they were popular among some buy-to-let (BTL) lenders who were happy the value of their investment property would rise and could also save the rent paid to them in other investments. They were also a useful product where property prices were high and still rising, but wage growth wasn't, as they made monthly mortgage repayments more affordable.
"Interest-only mortgages quickly fell out of favour in the wake of the 2008 credit crunch, which also made it more difficult for some first-time buyers to get onto the property ladder," said Battersea estate agent Eden Harper. "It was understandable that lenders wanted to reduce their level of risk but the removal of interest-only mortgages did hit the housing market."
Indeed, many lenders completely removed interest-only mortgages from their product range and focused on rebalancing their risk levels. And later, achieving the new capital investment ratios, eventually set by the Financial Conduct Authority. (FCA)
Now though, despite the uncertainty surrounding Brexit and the impact it could have on the economy, mainstream lenders have begun to reintroduce interest-only mortgage into their product ranges, with Halifax among them. But, the new mortgage which was available from November 2016, has pretty tough terms to meet. They include a maximum 60% LTV, a minimum amount of equity of £200,000 in the home being purchased and earnings of £100,000 or, for a joint application, £150,000.
"That criteria shows that while mainstream lenders are interested in dipping their toe back into the interest-only mortgage scene, they're treading very cautiously," said Fulham estate agent Lawsons & Daughters. "They're also likely only too aware that the UK's property market could hit a few bumps this year and next, amid Brexit negotiations which is probably adding to their careful attitude."
So, although the shockwaves from 2008 appear to have been consigned to the history books for some lenders and borrowers, Halifax aren't among them. And, when it comes to borrowers considering taking out interest-only mortgages, it's something that requires reliable advice, particularly if you've never had one before and it's a completely new product to you.
However, rules and oversight of the UK's mortgage market is rather different now to what it was in 2008. That means that where interest-only mortgages are on offer, they're done so in a more responsible manner than they might have been in the past.
"Provided the terms accompanying interest-only mortgage products are clear and well-calculated, there's no reason they shouldn't contribute to a diverse mortgage market," said Marylebone estate agent Kubie Gold Associates. "If you're ever in doubt, though, always seek professional advice to make sure you get the mortgage that's right for you."
Written by Gurleen, at Property Divison