Loans for refurbishing your property
By: James Newland
Are you looking to generate more rental income or add value to your portfolio, by requiring a refurbishment loan as quickly as possible?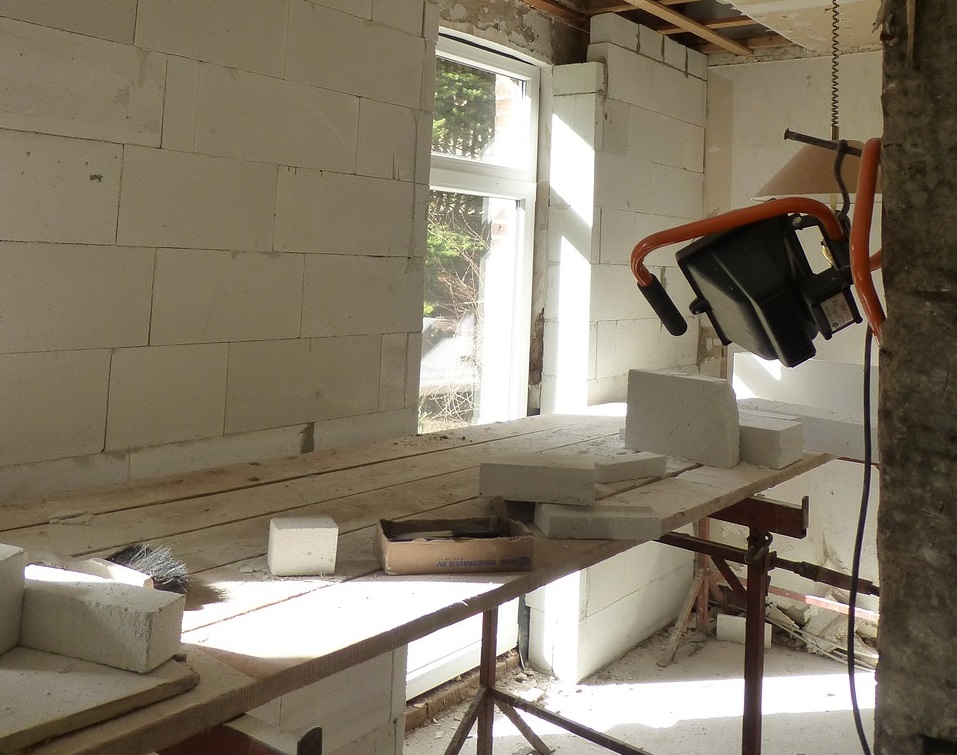 Look no further, at BiG Property Finance we offer bridging and development finance loans.
Key product features:
Loans from £50,000- £5,000,000
Up to 75% LTV
Terms from 1-18 months (Extensions can be agreed in certain circumstances)
Buy-to-let, commercial, HMOs and mixed assets
Lend on open market value
No exit fees
At BiG, our rates and LTV vary on a case by case basis. Why not give us a call on 0121 3487831 or fill in our online form to get indicative, no obligation terms on your enquiry?
How does refurbishment finance work?
Bridging loans for refurbishment purposes are available to property investors, landlords and developers looking to upgrade their residential and commercial properties before renting them out or selling on at a higher value.
There are two types of refurbishment loans;
Light
Where there are no non-structural changes to the layout, where no planning permission or building regulations are required. Common light refurbishments include a new bathroom, new kitchen, redecoration etc. before the property can be marketed for rental/re-sale.
Heavy
This is where there are structural changes to the property, and planning permission or building regulations that are required. Common heavy refurbishments include extending the property, full internal refurbishment or converting a property into flats. 
How can refurbishment finance help?
For those looking to buy properties in need of major refurbishment, the difficulty in accessing mortgages from high street banks has intensified, as banks are less likely to lend on uninhabitable properties.
Bridging finance has been able to fill the void, gifting investors the ability to buy properties and make the necessary renovations by providing funds with speed and agility.
This type of finance is enabling investors the freedom to enhance the value of their properties, providing a solution when high street banks are unable to lend the amounts required in the necessary time frame.
Bridging lenders can make quick decisions from your initial enquiry and funds can be released almost instantly, preventing investors from either missing out on opportunities or leaving properties sitting in portfolios without generating returns.
For many investors and developers, the difference between success and failure is being able to finance a project, with our finance providing solutions and empowering borrowers to turn their aspirations into achievement.
Source: mtf building relationships