Property investment mistakes to avoid
By: James Newland
Nearly half of most investors in the UK, who get into real estate sell up within the first 5 years, and most never get past their second investment property.
However, some investors succeed with flying colours by avoiding these four common mistakes property investors make . . .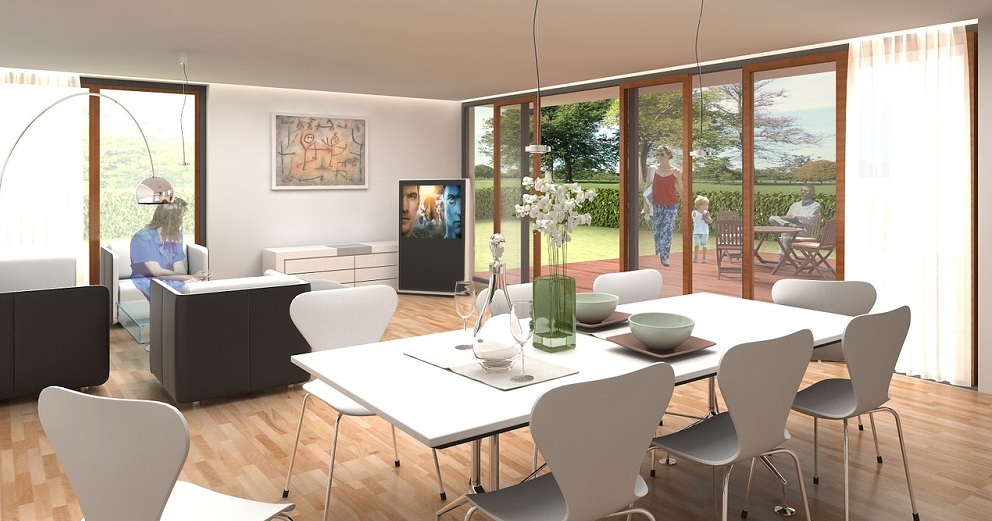 1. Buying the wrong property
Many investors will purchase properties based on the grounds of them being convenient for them, for example; close to where they live, go on holiday or want to retire. These are all emotional reasons for buying property, and while possibly a good way to buy your home; they are not the right way to buy an investment property.
You should look at investing in the right properties the ones that will strongly rise in value and outperform the averages, so you can borrow against your increased equity and fund further property purchases.
2. No plan in place
By not having an investment plan and strategy in place can lead to investors not investing enough or too much into a project by taking unnecessary risks and borrowing too much can lead into disaster as forthcoming interest rates could rise.
3. Not analysing your property portfolio
Property is a long-term investment; therefore, it is vital to review your property investment portfolio on a regular basis to see what you can do to improve opportunities and performance.
Some properties will strongly outperform others and those underperforming properties you may want to consider selling to enable you to buy a better investment. Or you could look at refinance against your increased equity and use the funds to keep as emergency funds for the uncertain times ahead or to buy further properties.
4. Not taking into consideration risk management
Growing your property portfolio will depend on you being able to borrow money to hold on to your properties and keep buying more. Therefore, your ability to service your debts or to borrow additional funds would be a potential risk to you.
The risk management solution to prevent this happening is to prepare budgets and cash flow forecasts, manage your exposure to interest rate fluctuations and maintain cash flow.
A good investor wouldn't only buy properties; they buy time by having these capital buffers in their lines of credit or offset accounts, to not only cover them through the ups and downs of the property cycle. Additionally, property investors should secure their assets by buying them into the correct ownership structures to protect their assets and legally minimise their tax.
Most Successful property investors own nothing in their own names, but control their assets through companies, trusts, this could include taking part in a joint ventures partnership.
For more information on joint ventures or development loans contact BiG Property Finance today on 0121 3487831 or alternatively email: info@bigpropertyfinance.co.uk.
Source: Propertyupdate/mistakestoavoid