Top London property hotspots of 2017
By: James Newland
Dalston in North East London became the top of the property leader board in 2016, with a whopping 60 percent price increase over the past five years. Shoreditch was a very close second, with a 58% hike in property value- and these quirky, colourful and artistic areas continue to be popular with London's creatives and professionals alike. As much as the hip and fashionable are attracted to these vibrant areas, they are becoming increasingly unaffordable to the average buyer. If your heart is set on London but you can't quite manage the price tag, you may want to consider some of these other up and coming areas in 2017.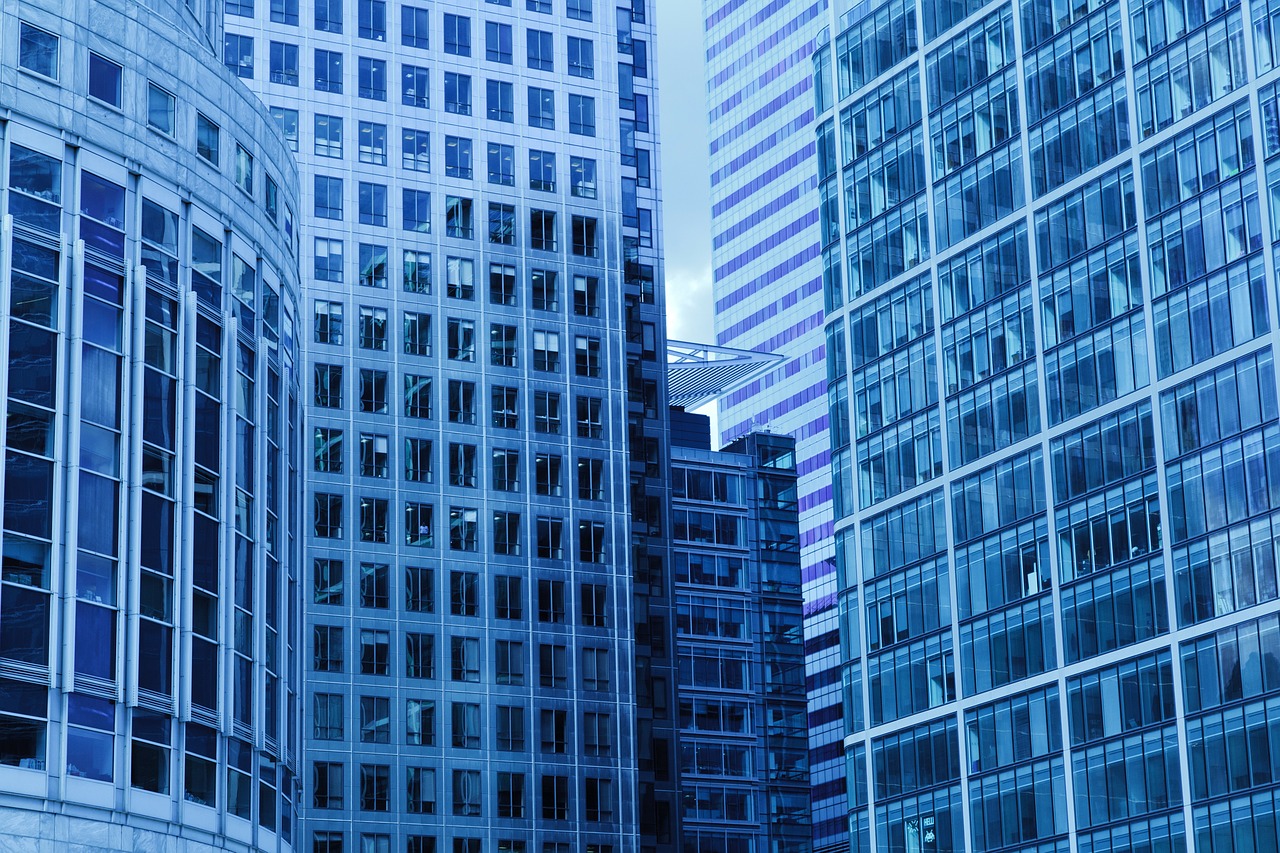 Proskips recommends keeping an eye on Streatham and Peckham as a good alternative- "Both areas have the vibrancy and multiculturalism that you find in more sought after places like Brixton, Shoreditch and Dalston, but they are far more keenly priced and are tipped to experience significant growth. If you want to get in quick before everyone else cottons on, it's a good idea to start looking in these areas now."
If Streatham and Peckham don't do it for you, it's also worth considering Barnet and Bromley. Assetgrove says, "You can get a lot more for your money in Bromley and Barnet than you can in some of the other parts of London, and both have lots to offer. Great transport links, good schools and plenty of green space put these two high on the list when it comes to London living, so if you're thinking about starting a family you could do a lot worse."
Woolwich is another increasingly popular choice with savvy London property hunters. The huge changes to the city's infrastructure have opened up a whole new world of opportunities, and its location along the new Elizabeth line makes it a great choice for anyone commuting.
Sutton follows closely behind. The average price of a property here is over £100,000 less than you could expect to pay in some of the more "popular" areas, and its leafy location in the boroughs makes it a top choice with aspirational buyers who are looking for a nice place to set up home.
You Choose Windows says, "Whilst London may seem like it's becoming totally unaffordable for the average person, there are some great bargains if you shop around. New and improved transport links are making it far easier for buyers to relocate outside of Zones 1 and 2, and places like Woolwich, Bromley, Sutton, Barnet, Peckham and Streatham are all tipped to become the top spots for trendy young professionals."
Remember, it's not so very long ago that places like Brixton and Shoreditch were considered undesirable- if you get in fast, you could find yourself in a location that's just as in demand a few years from now. If you love London but find the prices intimidating, you'll do well to check out these exciting up and coming areas.
Written by Gurleen, at Property Divison