West Midlands house prices rose last month
By: James Newland
House prices are rising faster in the West Midlands than most other UK regions, according to Rightmove's new data, which shows that the average price in this region increased by almost £5,000 last month. With an annual change of 5.5%, which is more than any other UK region outside the East, South East and South West.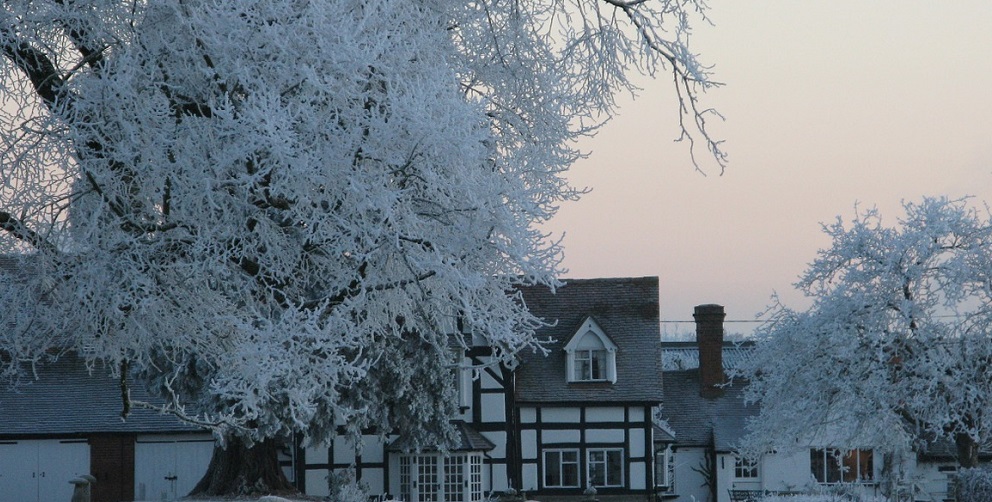 Across the UK, the average price of a property coming to market in England and Wales are worth £300,000. Miles Shipside, Rightmove director and housing market analyst, said: "While the start of 2016 has seen an encouraging but modest uptick in the number of properties coming to market, demand and momentum have combined to push prices over £300,000.
On average 30,000 properties have come to market each week over the past month, up by 3% on this time last year, but there are insufficient numbers of newly-listed properties in many parts of the country to meet demand.
The number of Rightmove website visitors are up by 14% compared to 2015, which explains why the property market in 'booming' at the moment with the number of buyers and help-to-buy schemes in place.
Source: Birmingham Post, regional-affairs, average west midland house price