Why should you have your property on the market over Christmas?
By: James Newland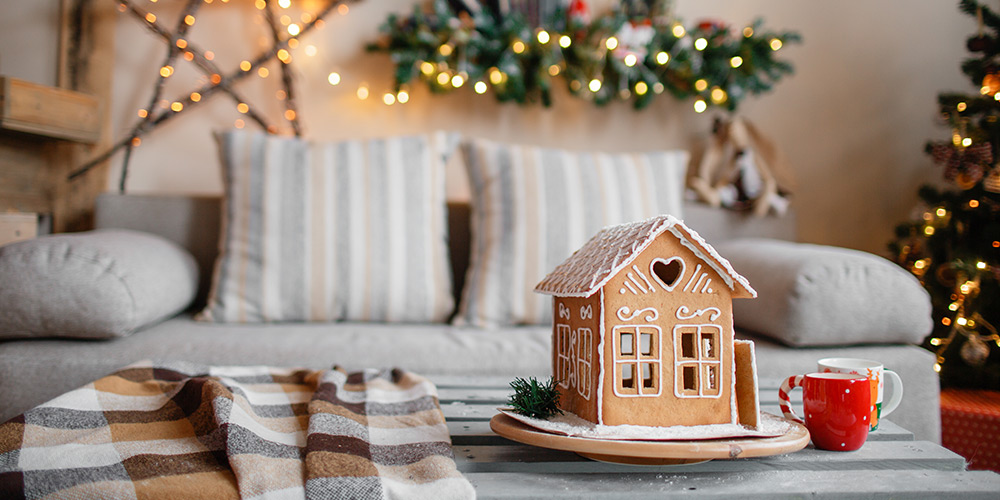 So it's that time of year again, with Christmas just round the corner and before you know it you'll be with your family on Christmas morning eating too many mince pies and opening loads of presents.
But, if you are currently selling your property and it remains unsold or you are thinking of going onto the market during the Christmas period, should you leave it on the market or take it off and go back on in January? Every estate agent will have their own opinion on this… but it's worth leaving it on!
Why is this? Well, Boxing Day last year was found to be one of the busiest days of the year for online property searches, with over 25 million page views on rightmove.co.uk.
The Christmas break is generally when couples and families will spend time together, where they could possibly be browsing online together for potential houses to view in the New Year and if your property isn't on the market, they won't see it.
Additionally, if you take your property off the market, like many other sellers will do, and go back on in the new year, you will be competing with lots of other properties when you re-launch, the ones that come off over Christmas and the ones that are waiting until the New Year to go on. If you are going to delist your property over the festive period and then have it relisted in the New Year, can you do this without any additional cost or hassle? These steps may take some work or you may have to pay an additional fee. If this is the case, you may find it is much easier leaving your listing live and dealing with any enquiries that arise from potential buyers.
Make your house festive for reviewing's, if you decide to stage your home with Christmas decorations, use them sparingly to avoid crossing over into tacky territory. Sellers who have already prepared their home for sale will most likely have already moved clutter. You won't want to negate these efforts by replacing your old clutter with an overabundance of new decorations! It's a good idea to strike the right balance between holiday spirit and a large, spacious property. For example, rather than choosing garish banners, you can opt for the more natural evergreen garlands.
Hope this helps!
Merry Christmas from everyone at BiG Property Finance.